Transformations through life's unique transitions
Challenges: Adolescence, couples, career transitions, midlife  
Opportunities: Heal wounds that hold us back and guide our growth, expand our self discovery & connection with others.
Intergenerational Trauma for Immigrants and First Generation
Challenges:
 Healing from the trauma of our parents
Opportunities: Our families' journeys to the US are filled with pain & resilience, we will heal the former and enhance the latter.

Grieving through life's loss:
Challenges:  Life is filled with losses: loved ones, health, youth
Opportunities: Through the intense pain from loss, we build our force of will, strengthen our ego and refine our reactions to life.
Techniques and Approaches(sessions are combination of many)
Trauma-Oriented: IFS, EMDR, DBT, Brainspot;
Cognitive: CBT, Psychoanalysis; 
Somatic:  Mindfulness, Sensorimotor, Hakomi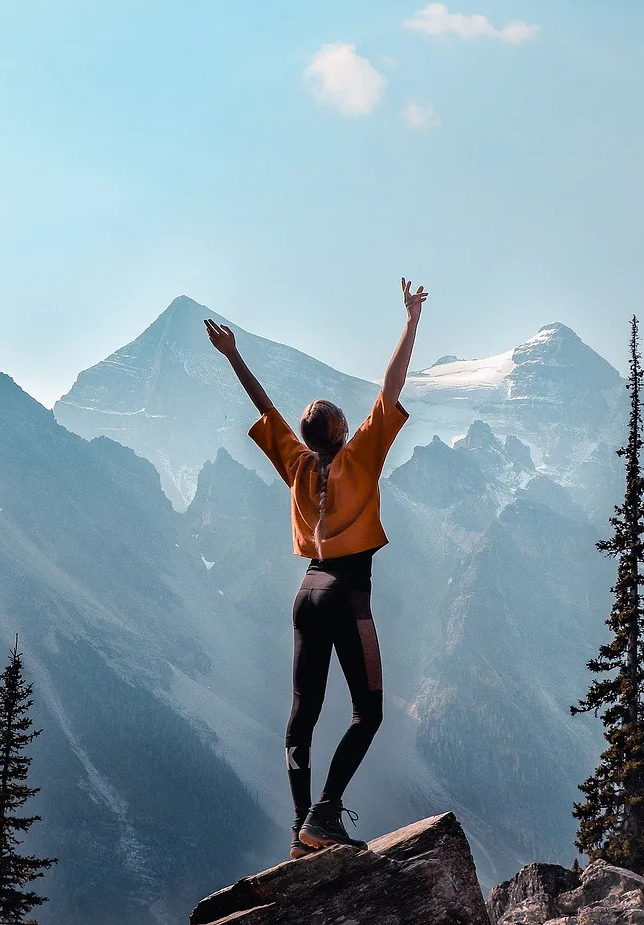 Coaching for Maximum Potential
Challenges:
Keep on expanding at each life's stages
Opportunities: Through coaching, we can build more self-motivation, independence, self-esteem and productive relationship with ourselves and those around us.
Format: 1 on 1
Sign up: Coaching Sign-up form and Information
8 Week Mindfulness-Based Stress Reduction:
Criteria:
8 weekly commitments;
Format
: 1 on 1 or Group(6 Minimum)
Community Workshops & Education
S.A.G.E. (Secure, Attune, Guide and Embody) Philosophy
In collaboration with other S.A.G.E. experts, Cecilia produces psychoeducation videos and online webinars to guide individuals, couples, parents and leaders in mindful and impactful relationships and self-growth through S.A.G.E. 4 step process.
S.A.G.E. Mindset:
Cecilia organizes weekly online activities to embody S.A.G.E.
Free Weekly Online Themed Meditations
Join for a 15-minute guided sessions.    More Info Here
In-Person Workshops and Presentations:
Webinars and workshops on the S.A.G.E. way(Secure, Attune, Guide and Embody), an original approach that provides tools for helping others grow and transform through life's transitions. 
Corporate Workshops on Key Mental Health Topics:
Main Topics: Stress Surfing, Change Management,  Resilience, Person-Centered leadership, Minority's Empowerment
I want to feel heard and want to believe in myself as a capable person. But I haven't had it for many years. and I stopped believing it is possible. With Cecilia I finally feel safe to grow. –Josie W.
It is very useful to be coached Cecilia. I like that she challenges me sometimes. I didn't want someone just to pamper me. I want to feel better but also learn things. –Xu Z.
Learning about SAGE helped me and my team work much better in stressful times. It gave us a comprehensive and accessible way to remember how to build a safe and productive environment. — Duke G.